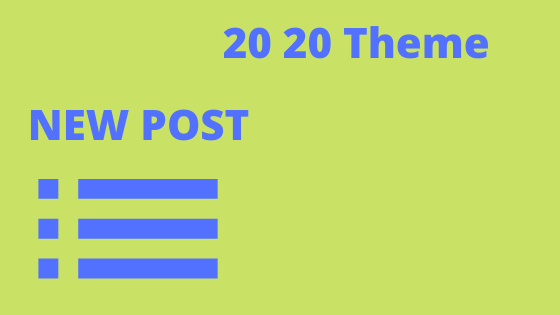 Irrespective of how qualitative your content is, it is of no use if it goes out of sight. Though content is considered as the king of SEO, its visibility is important. Even if you keep posting regular content in timely intervals, it needs huge marketing to reach the masses. Keeping the marketing aside, at least the website should display the recent posts as a column on the site.
Many beginners think that the posts need to be posted on the home page regularly. However, it is not so. There is a setting in your theme's customization to display the recent posts in whichever page you want the content to show up.
Since Twenty-twenty is the newest default theme on the WordPress, let us find out how to add the recent posts display feature to your site.
Dashboard – appearance – Customization – Home page Settings – Your latest posts – Publish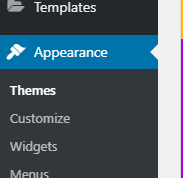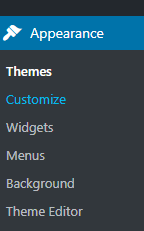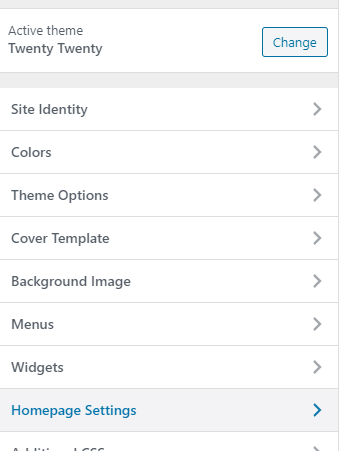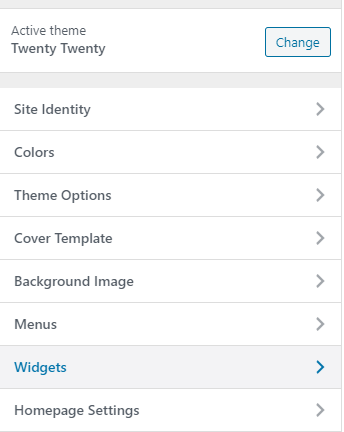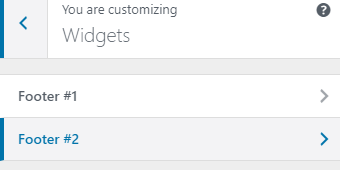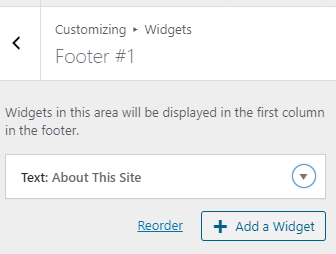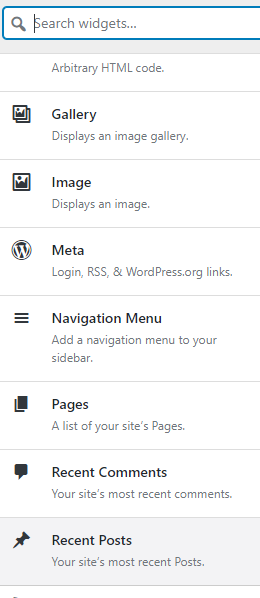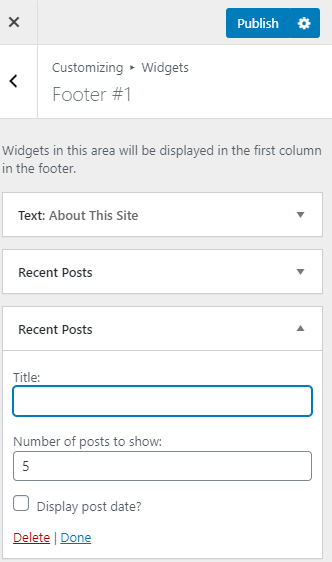 Other way through widgets:
Dashboard – Appearance – Customization – Widgets – Select Footer 1 or 2 to display recent posts – Add a widget – Recent posts – Set the number of posts to show – Publish
Preview the changes as your recent posts start displaying on the home page. If there are no posts yet, you will not see anyone. Make sure you add few posts before you preview the changes.