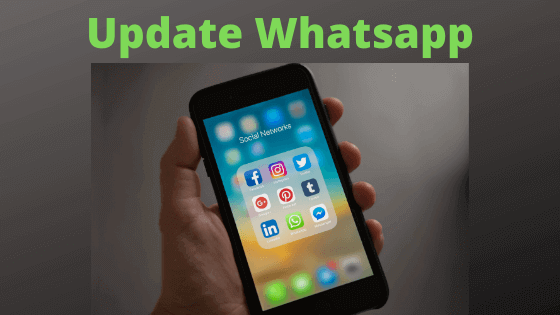 WhatsApp gets updated with every new feature launched and we also need to update WhatsApp to get those new features on our phones. Many of us don't know how to update the app and hence, we stay away from using the amazing features the makers are launching.
WhatsApp is not just a messaging app anymore. We can even make international calls using the app, share documents, contacts, locations etc. the makers are even working on launching payment feature on it. The updated versions of WhatsApp contain the best security features and fixes for malware and bugs. So, lets know how to update the app to use those alluring features on it.
How to update WhatsApp?
It is very simple to update WhatsApp from the application store on your smart phone that is Google Play store. You may need to update WhatsApp if you get a message saying 'it is not supported by your WhatsApp version'.
Go to Play Store, then tap on Menu — My apps & games — Tap Update next to WhatsApp Messenger.
WhatsApp has announced that it will not support some operating systems such as Windows from the mid of 2019 as it is planning to stop developing software for such operating systems. Users are requested to update WhatsApp on a regular basis to keep getting the new updates and features.