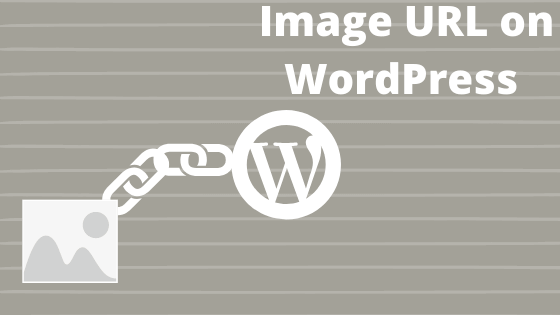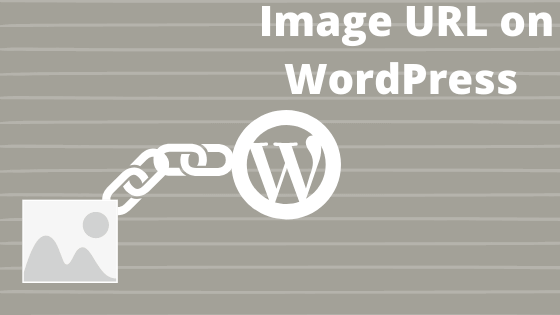 You might have seen a couple of friends adding their image URLs from WordPress. You too want to add some but wondering "how"! so, this article is just for you!!
You may often need the URL of an image you publish on WordPress site. It may happen when you need to add this URL on twitter or Facebook. Or you can add your personal image as WhatsApp icon on your website through a WhatsApp plugin.
How to add a new image to your WordPress site's media?
Go to your WordPress site's dashboard!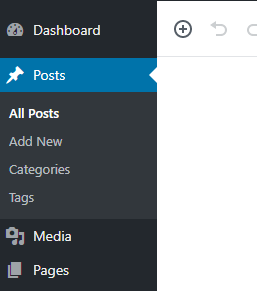 Click Media –> Tap on Library –> Add New –> Drop files to upload / Select files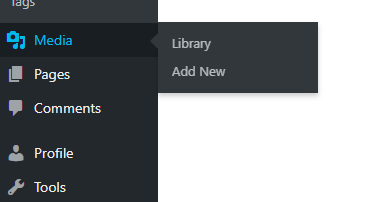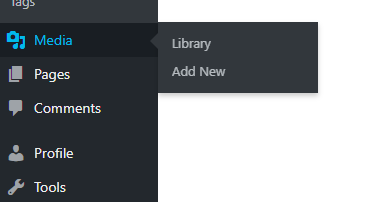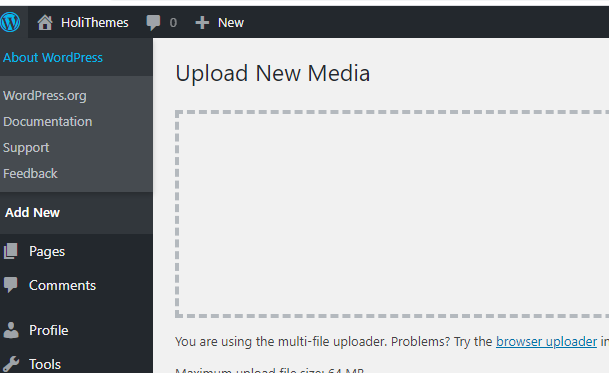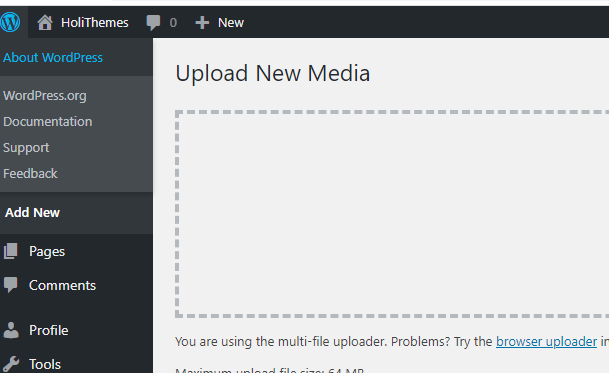 You will find the new picture added to your WordPress site's media library.
How to get the URL of an image on WordPress sites?
Go to the media library. Click on the thumb nail of the said image. This click will lead you to the image's page in WordPress media library.


You will find a link adjacent to 'copy link' box and that is the URL of the image you need to share with others.
Isn't that pretty easy? Now, go ahead and post your image as WhatsApp icon of your website!!