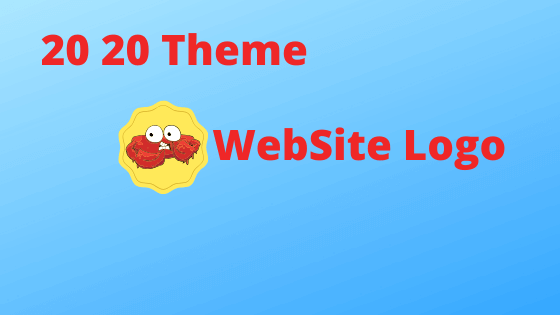 The all new version of default theme in WordPress is Twenty-twenty. Users are slowly acquainting it on their WordPress sites after it replaced the Twenty-Nineteen theme of late.
As usual, every new theme introduced by WordPress is much advanced than the previous one. Similarly, Twenty-twenty has out-grown the lows of its previous counterpart and emerged with new features. It is much easier to work on the new theme for adding a logo, Favicon or site icon, tagline, background color, etc,
Its ease of use is much talked about and customization options are high and simplified. In the process of customizing the theme on a website, let us first learn how to change a logo on a WordPress site and reach its dashboard.
Changing the logo in Twenty-twenty theme:
Appearance –> Customize –> Site Identity –> Change Logo –> Select Logo –> Publish and Preview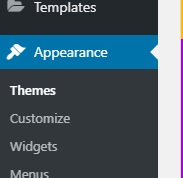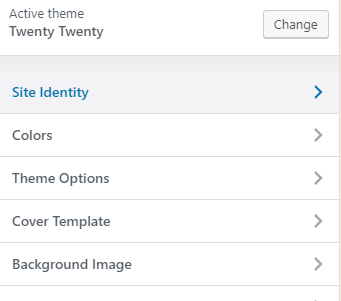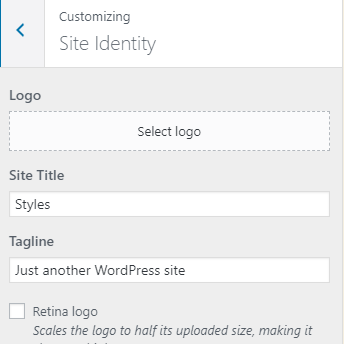 The new image you set will be displayed on the header of your website's home page along with the options of your choice such as primary menus, WhatsApp plugin, search bar, etc.
This is the same method for adding a new logo or to change an existing logo! Check out for our other articles relating to customizing the Twenty-twenty theme on WordPress websites!!