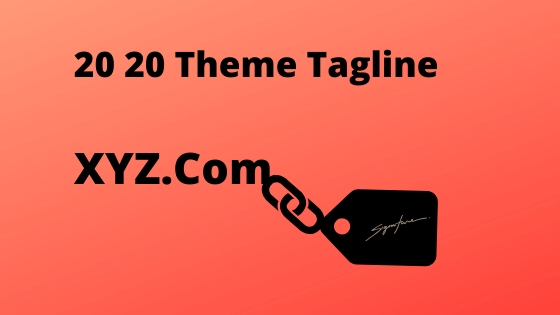 WordPress has launched its new default theme Twenty-twenty to replace the most loved theme Twenty-Nineteen. The new theme is apparently updated and user-friendly than the earlier version.
With every version of the theme Twenty-? the features are getting better in the process of its customization nullifying the struggles of developing a website.
The twenty-twenty theme makes it possible to change the site logo, tagline, Favicon and back ground color all at once on the same page.
We have curated the necessary articles that teach about customization of Twenty-twenty theme on WordPress. We know how important is the tag line for any website as it describes about the business in a few phrases. Tag line gives a brief introduction to the kind of products or services offered on the website. So, let us see we can change the tag line of a WordPress website.
Appearance –> Customize –> Site Identity –> Write your own phrase on 'Tag Line' –> Publish and Preview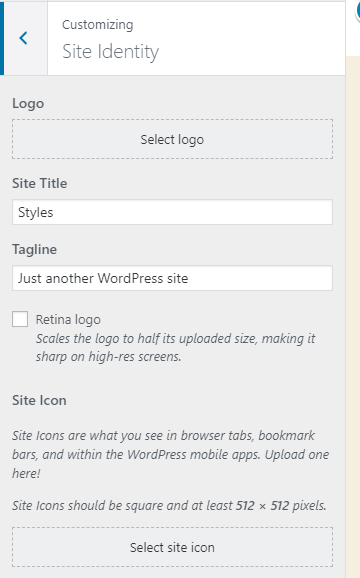 The tag line starts appearing on the website. Isn't it so easy? The twenty-twenty theme is pretty simple in customizing and hence it is widely accepted even in its beta-version. Now that it is officially launched, we hope that this article helps in learning the customization of the theme.