Based on the REF value, you can arrange the chatbot to start the chat from a specific thread ( Message )
REF parameters are a powerful marketing tool, which allows you to create multiple entry points to your bot and more.
Ref parameter can be used for many purposes, such as tracking different links placed in different channels or tying a Messenger user to a session or account in an external app.
 You can even use it to direct the user to specific content or features available within the bot.
Setup Direct Link with Ref Parameter:
'Messenger Ref URL' is an easy way to forward users to your page Messenger without any problem.
To create new 'Messenger Ref URL'
Growth Tools –> Click on "New Growth Tool"

From the Growth Tools, Select "Messenger Ref URL"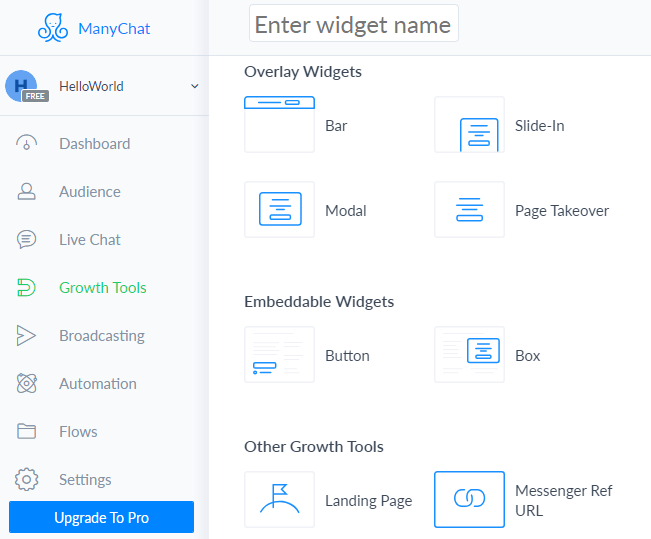 Edit the Opt-in Message in 'Opt-In Actions' tab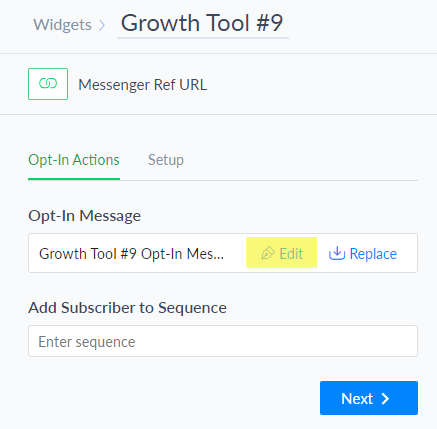 Save the changes and "Publish".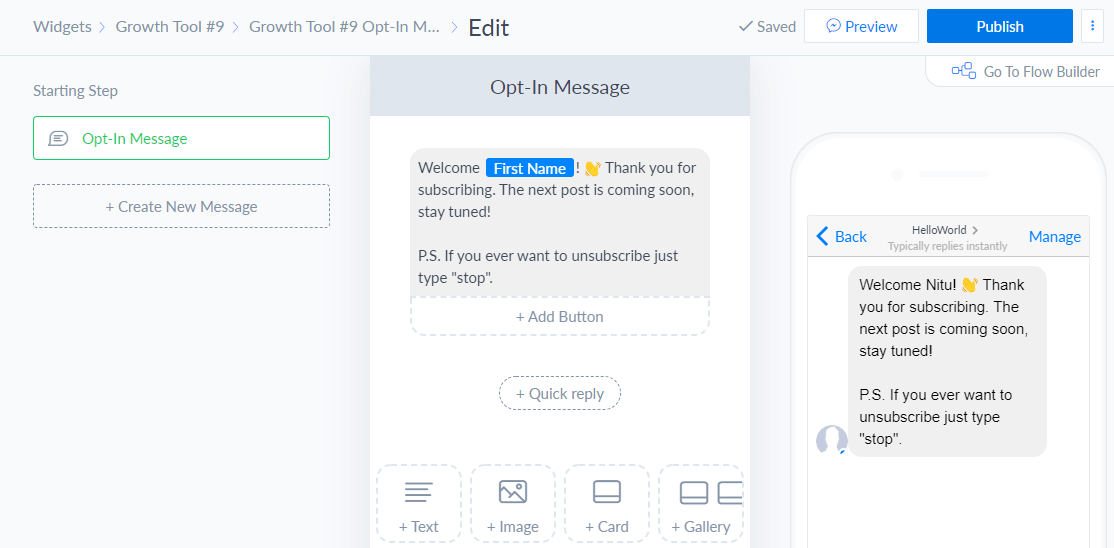 Now fill 'Custom Ref Parameter' field in 'Setup' tab and Save changes

You can copy ' Messenger Ref URL' by clicking on Copy URL to Clipboard option.